Free Training Consultation
Don't Delay, START TODAY!
Our Programs Support
Strength
Endurance
Transformation
Empower

Your Fitness Journey
Training Options at Atlantic Highland Fitness Center
When you decide to join a gym you want a good outcome, and Shore Results was created to deliver just that!
At our gym in Atlantic Highlands, we offer a variety of training options to cater to your unique fitness needs. Our personal training sessions are tailored to meet individual goals, providing one-on-one coaching for maximum results. We also offer small group training, blending the camaraderie of a group setting with the intensity of personal training. And in understanding the vital role of nutrition in overall wellness, we provide comprehensive nutrition guidance to support your workout goals and promote overall health.
Register now for a FREE fitness consultation! One of our experts will sit with you to discuss how you can achieve your goals. You'll also receive a FREE Body Fat Analysis!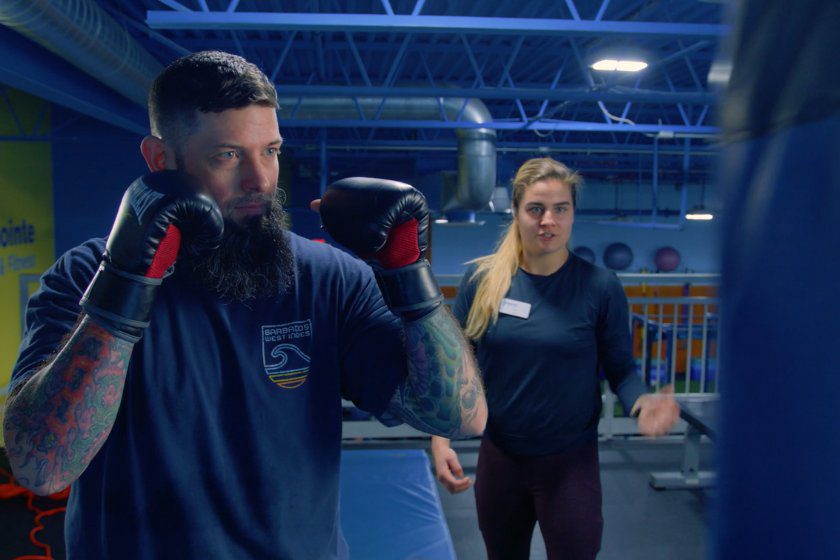 Let's Get Stronger Together