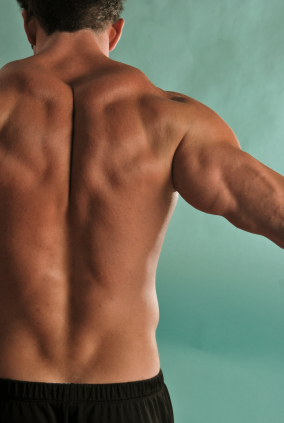 Increasing Muscle Mass and Strength while Lifting Less
Dan White asked: I was recently told by my Dr. that it's time for me to give up the heavy
Read more.
Shin Splints and what to eat for increased energy before running
Brooke Goss asked: For my cardio workout I enjoy running and using the elliptical but lately I have gotten shin
Read more.
Splitting Muscle Groups for Workouts
Ayman El-Sawa asked: If I work out 3 times a week, what's the best way to divide muscle groups to
Read more.
Weight Lifting for Endurance
Jim Henkel asked: When working out I need not only to gain strength but endurance as well. I struggle at
Read more.
Cardio and Muscle Growth
Phil DiBenedetto asked: Is it true that too much cardio may actually hinder the goal of muscle growth? And is
Read more.