For A High Energy, Calorie Burning, Total Body Workout Think Kickboxing!
If you are looking for a total body workout that totally kicks butt, than you can't do better than taking
Read more.
"A Second Home" – Testimonial by long-time Gym Member
By Michael Muradi – Gym Member & Personal Training ClientNot all fitness places are created equal. Some may have magnificent
Read more.
Improve your Posture and increase your Strength and Stability with Core Balance
Core Balance is a low-impact class for all ages and fitness levels. It focuses on the all important "core muscles"
Read more.
For A Fun, High-Intensity, Low Impact Workout Nothing Beats A SPIN Class
SPIN class is a group exercise class lead by a certified instructor, which offers a high-intensity, yet low impact workout
Read more.
Interval Training
Cardio training on treadmill By Susan Patton, Personal Trainer Are you suffering through long steady bouts on the treadmill?  Have
Read more.
Cardio vs. Strength Training
  By Susan Patton, Personal Trainer So you've decided to get yourself into shape. Congratulations! You've joined Eastpointe Health &
Read more.
Hotel Room Workouts
Elaine Egidio asked: Many gym members who come to the gym regularly, find it hard to maintain their exercise routine while
Read more.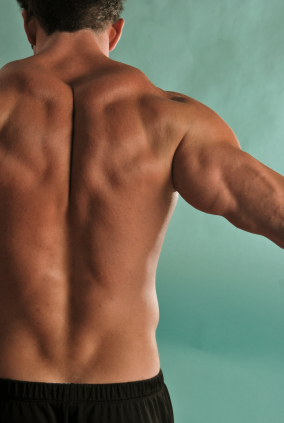 Increasing Muscle Mass and Strength while Lifting Less
Dan White asked: I was recently told by my Dr. that it's time for me to give up the heavy
Read more.
Shin Splints and what to eat for increased energy before running
Brooke Goss asked: For my cardio workout I enjoy running and using the elliptical but lately I have gotten shin
Read more.
Weight Lifting for Endurance
Jim Henkel asked: When working out I need not only to gain strength but endurance as well. I struggle at
Read more.